Discover the

Quick-Win

processes for Automation Projects.
We will show you the processes that have low complexity & high reward potential for automation.
Quick-win processes for Automation.

Robotic Process Automation (RPA) solutions that are fast implemented and swiftly generate returns are referred to as Quick-Wins. They bear low complexity yet still high reward potential. Those automation projects can be implemented easily and do not need much customization afterward. Discover:

Quick-win automation use cases

What processes are best suited for RPA

How to start automation projects

Learn how to prioritize processes for automation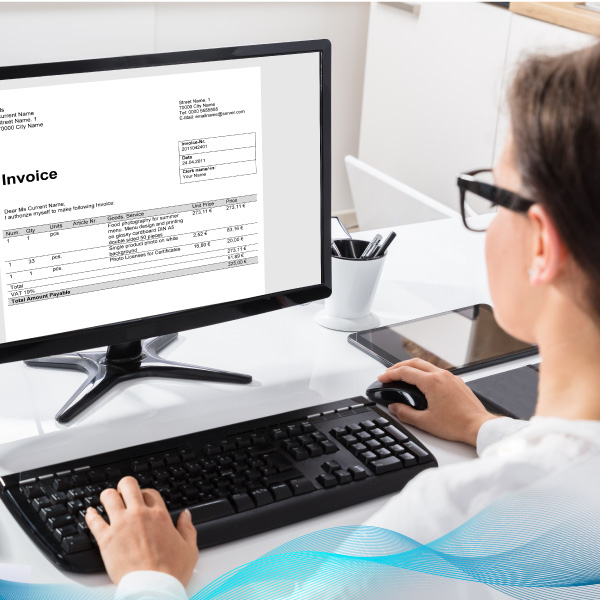 SAFETY
RPA bear low risk by working on existing systems without interfaces.
GREAT EFFICIENCY
Scalable manpower and increased focus on value creation shows great efficiency
NON-STOP
RPA bots work non-stop through predefined, consistent working methods.
RELIABILITY
RPA provides consistent availability and operational readiness.
HIGH SPEED
Processing with high speed through software-driven input and faster actions.
COST SAVING
Greatly reduced costs compared to other software solutions.
Automation Quick-win Use Case Examples
Processes that are highly manual, repetitive, and standard are best suited for automation. Within those, there are some processes that are quick to automate and generate fast ROI. The best examples are Invoice processing and contract processing.
Which processes are best suited for Robotic Process Automation (RPA)?
The global market for process automation is growing by 40% a year – according to an estimate by management consultants Deloitte. Robotic Process Automation is becoming increasingly important. Many decision-makers are unsure which processes are best suited for the use of automation technologies. Learn in which departments and for which tasks process automation makes the most sense in this article.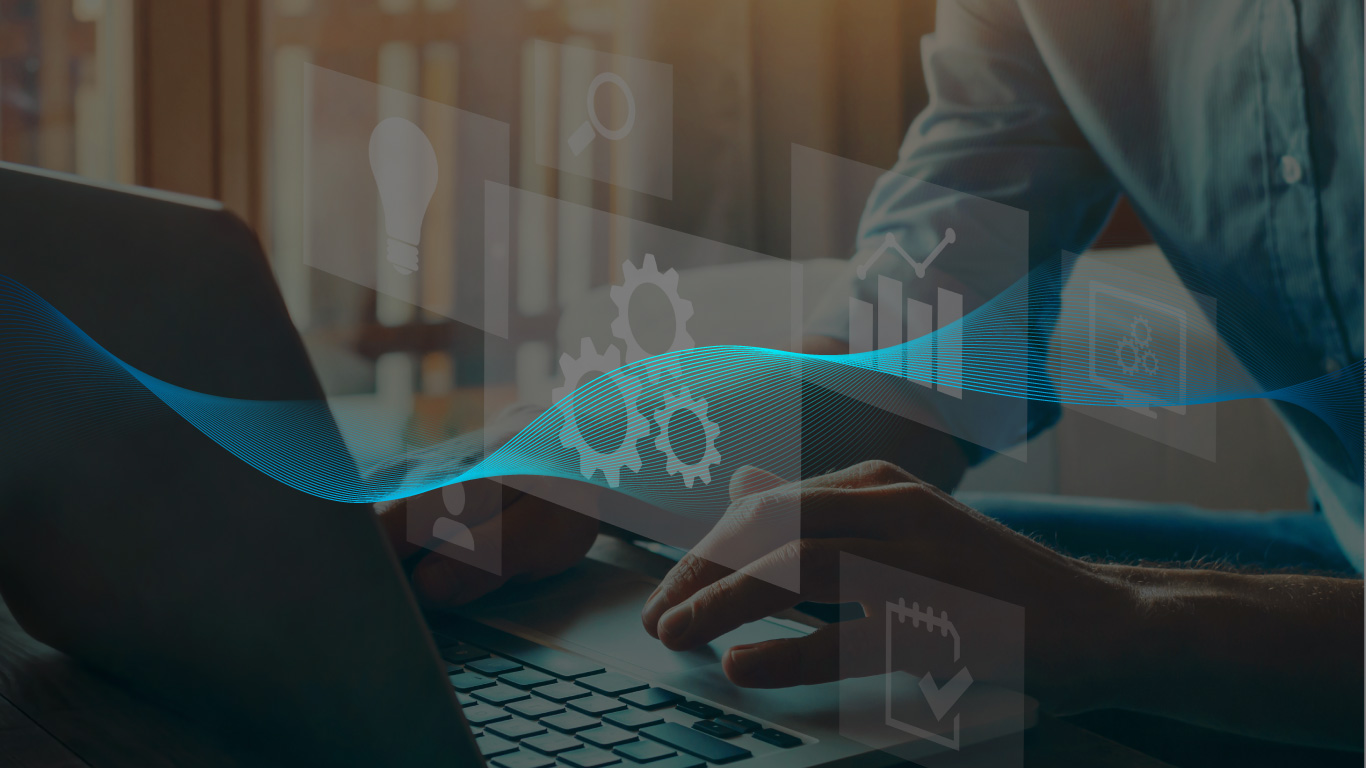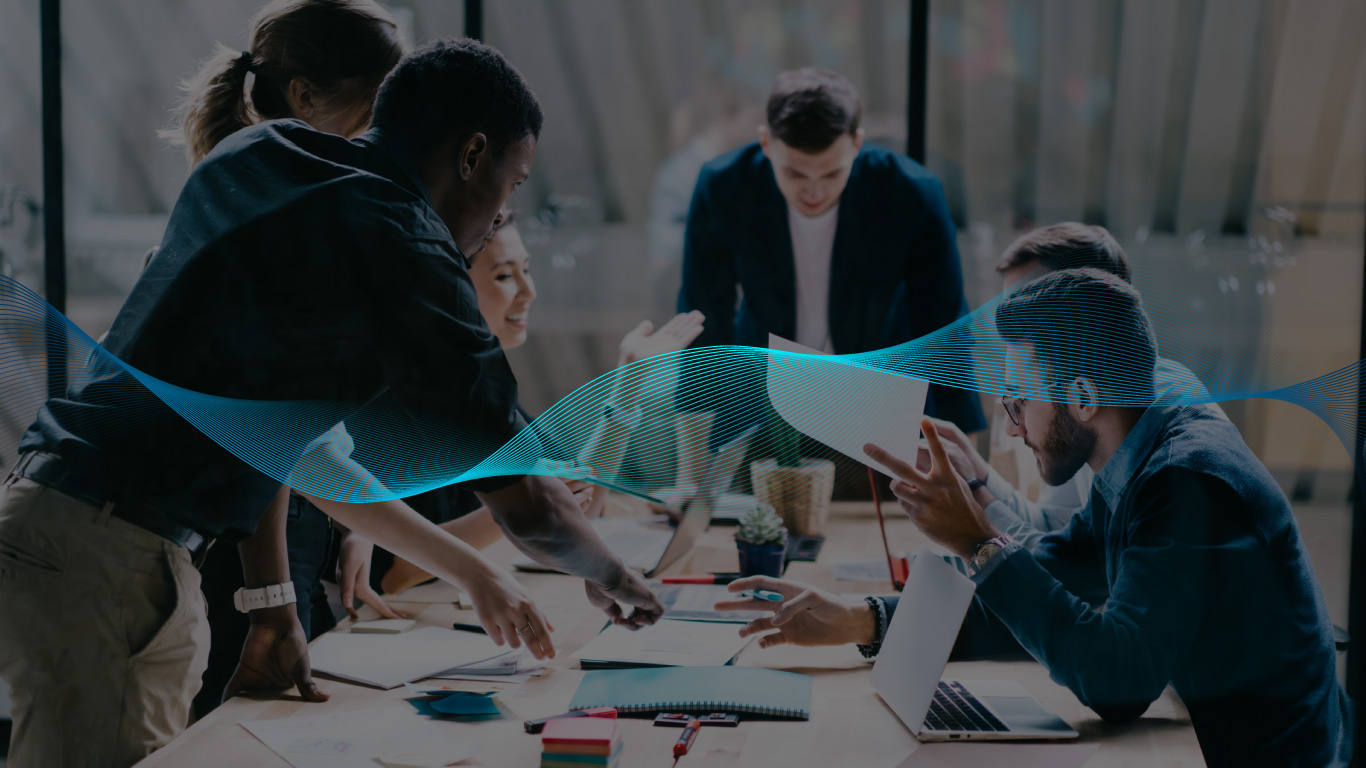 How do I start the process automation initiative in my company?
Automation through Robotic Process Automation offers companies many advantages. But how can those responsible kick off the necessary initiative in the company and where does it make sense to start with RPA implementation? We explain how to start the first RPA projects and scale them step by step towards the core processes.
How To Define and Prioritise Processes for Robotic Process Automation (RPA)?
Before starting one's RPA journey, one must take a high-level view and classify the processes to be automated before diving deeper into a specific process. This is usually done by using the Process Assessment Matrix - With this, companies prioritize their processes for the automation journey in order to realize RPA's ROI potential earlier and free up resources.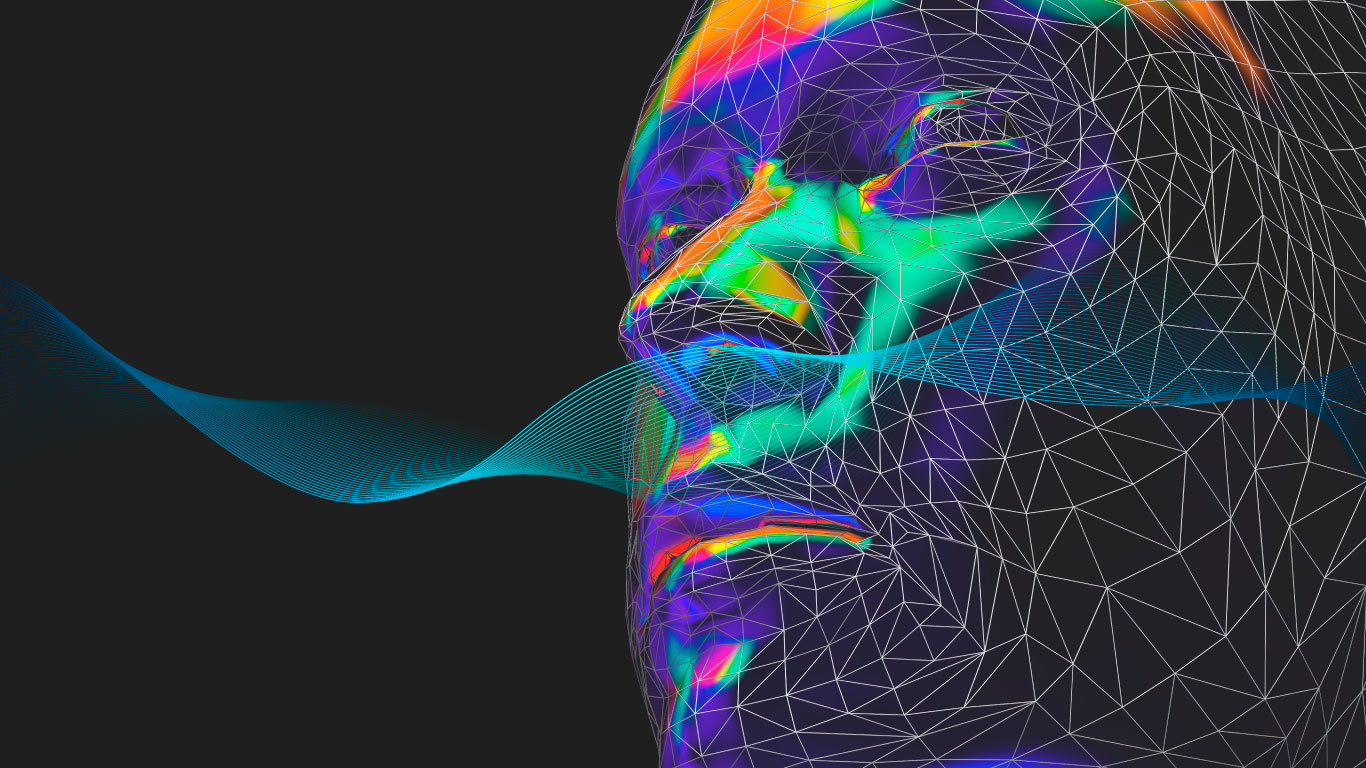 AUTOMATION WHITEPAPER
Learn How to Prioritize Automation Potentials for RPA Implementation
Prioritize automation ideas based on real process data and according to strategic focus without unnecessarily complicating the prioritization process.
Process data driven prioritization

Strategic prioritization

Tools for organization and prioritization
Our expert services include

Automation

,

Artificial Intelligence

, and

Process Mining

, whereby we support our customers in all phases according to the full-cycle approach from strategy to implementation and maintenance.
Get your personal consultation
Want to find recurring standard tasks in your process that you can automate by using AI-driven intelligent software robots? We can help you.
We are Intelligent Automation _
Consultants

,

Engineers

&

Strategists
who understand your business processes.
Optimizing and standardizing business processes

Choosing best suited technology and vendor

Strategical automation planning

Scalable intelligent automation
Partnership With Industry Leading Technology Vendors
Our partnerships with industry-leading tech companies allow us to access the most updated knowledge, academy and support
Request a demo
Request a live Demo and a discussion with our Intelligent Automation experts
and start benefiting from automation right away!